About Us
Welcome to mianice !
mianice is an one-stop online shop for today's most classic and trendy clothes.
By contacting directly with suppliers, we are dedicated to provide you with the latest fashion with fair price.
We redefine trends, design excellence and bring exceptional quality to satisfy the needs of every aspiring fashionista.

What is Our Mission?
mianice is established with a clear vision: to provide the very latest products with compelling designs, exceptional value and superb customer service for everyone.
mianice offers fast fashion at the designer boutique quality. Our team of professional buyers identify all the latest fashion trends, at the same time examine every detail of product quality. They work with emerging designers and brands worldwide, and together present collections of creative, trendy, high craftsmanship fashion on mianice.com.


OUR ADVANTAGE
Why Shop with Us?
• A wide range of products, fashionable and functional;
• Professional customer service, via E-mail and Facebook;
• No minimum order quantity;
• PayPal and credit card verified company;
• Codes and discounts directly delivered to your E-mail.
OUR MISSION
Manufacturing
All of our products are created by machinery that emphasizes precision and attention to detail and style.
We value quality and sometimes our products are crafted by individuals experienced in hand sewing.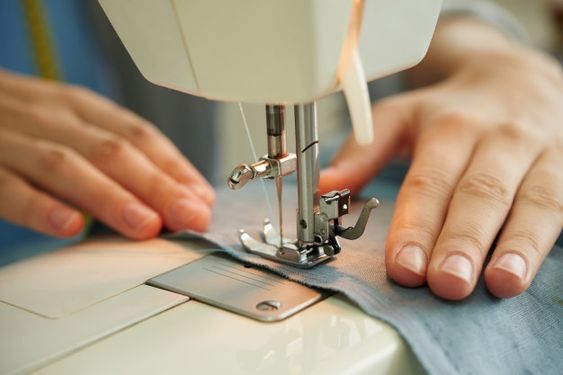 Logistics and Transportation
After our products are specially designed and carefully packaged, they are loaded onto a cargo plane for a speedy transcontinental voyage to you.
Here, we would like to assure you that we effort our immense for your attainment. Your feedback is very important for us to make our website more amazing. We appreciate your reviews whether it is positive or negative.
Click & Find Us:
Email:[email protected]
Address: Chengdu Biechu Xincai Trading Co., Ltd.
No. 711, Unit 2, Building 4, No. 40, Shayan Street, Wuhou District, Chengdu, Sichuan Province